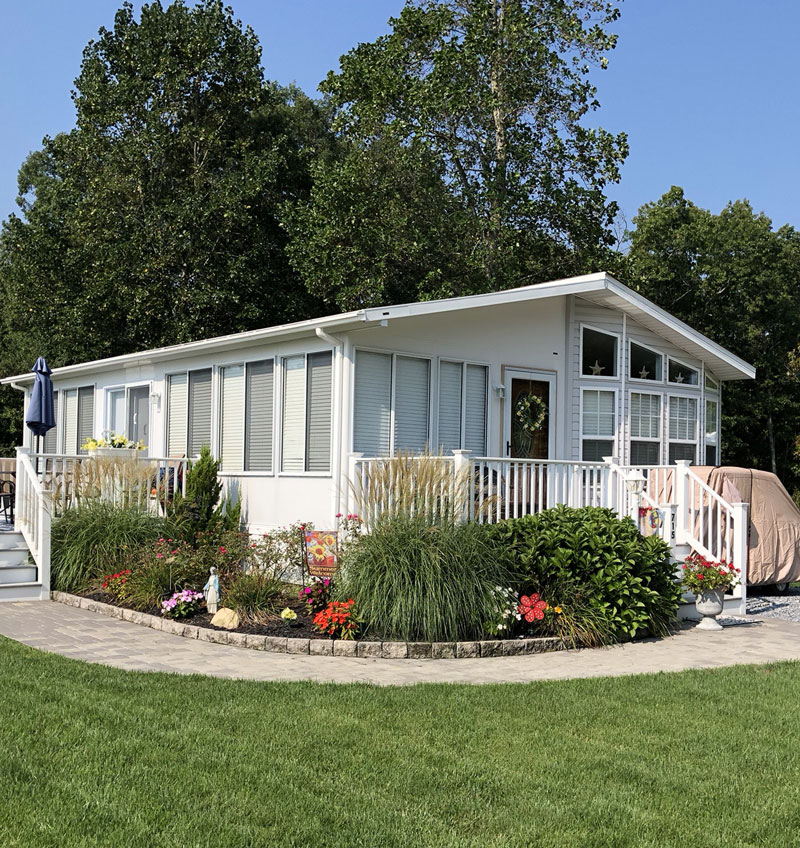 Highest Quality
Communities
at the most affordable prices
At Gemstone Communities, we are committed to providing our residents and their families with the highest quality communities at the most affordable prices. Our strong work ethic, reliability and integrity set us apart from the industry standard. Attainable home ownership, spacious lots, friendly staff, and world class amenities are just some of the reasons to choose a Gemstone Community. We aim to work within each resident's budget, while maintaining & improving our parks, so that every family can achieve their own American Dream.
About Us
A Premiere manufactured housing community operator
Gemstone Communities is a premier owner and manager of manufactured housing communities throughout the United States. Founded in 2014, Gemstone currently owns and operates fifty five communities consisting of over 5,000 units in Florida, Michigan, Ohio, Louisiana, Maryland and Texas.   
Purchase or Rent
a quality home from us
There are many ways to become a resident of a Gemstone Community. We believe that, while everyone's path is different, each person and family should have equal opportunity to live in a safe, clean, and close-knit community. Residents are given options to purchase or rent a quality home from us. 
Gemstone Communities' homes and parks range in size, qualifications, amenities, and locations to fit a myriad of resident's specific desires. They often feature many amenities, including clubhouses, pools, boat docks and playgrounds for the whole family to enjoy. Our homes and parks are well-maintained by highly skilled management teams that are always willing and able to accommodate all of your needs. So come join us, and experience the premium Gemstone Communities difference today.